Prehistory, the Classical period, Roman domination, the Byzantine Empire, the Crusades and Modern times: Greece through the centuries will unfold before you on this four day tour.
English French Italian Tour guides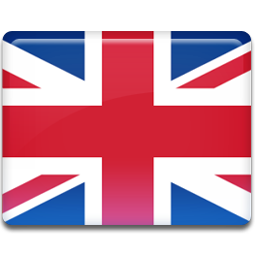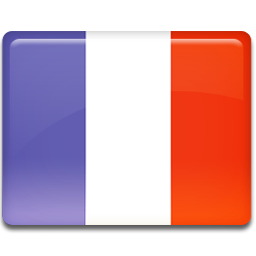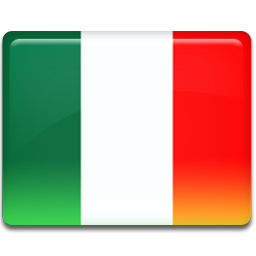 Duration 4 days/ 3 nights , Dep. 08.45 - Ret. 19.00 (3rd day) Day 1: Olympia Leave by the coastal road to the Corinth Canal (short stop). Drive on and visit the Theatre of Epidauros, famous for its remarkable acoustics. Then proceed to the town of Nauplion (short photo stop), drive on to Mycenae and visit the Archaeological Site and the Tomb of Agamemnon. Then depart for Olympia through Central Peloponnese and the towns of Tripolis and Megalopolis. Overnight in Olympia, the cradle of the Olympic Games. (Dinner) Day 2: Delphi In the morning visit the Archaeological Site with the Sanctuary of Olympian Zeus, the Ancient Stadium and the Archaeological Museum. Then drive on through the plains of Eliad and Achaia until the magnificent bridge which is crossing the Corinthian Bay from Rion to Antirion. Pass by the picturesque towns of Nafpactos (Lepanto) and Itea, arrive in Delphi. Overnight. (Dinner) Day 3: Kalambaka In the morning visit the Archaeological Site and the Museum. Depart for Kalambaka, a small town stated at the foot of the astonishing complex of Meteora, gigantic rocks. Overnight. (Dinner) Day 4: Meteora Visit Meteora, among striking scenery, perched on top of huge rocks which seem to be suspended in mid-air, stand ageless Monasteries, where you can see exquisite specimens of Byzantine art. Return to Athens via Trikala, Lamia, Thermopylae (short stop to see across the road the Leonida's Monument). Arrive in Athens early in the evening. Click here for more Mainland Tours in Greece
 Every Monday from 7/4 to 27/10 - Every Tuesday from 8/4 to 21/10 Every Saturday from 5/4 to 25/10
Thursdays only the following dates : 24/04 – 15/05 – 22/05 – 29/05 – 12/06 – 26/06 – 10/07 – 24/07 – 07/08 – 21/08 – 11/09 – 18/09 – 25/09 – 02/10 & 16/10
Valid Period: From
01/01/2018
up to
31/12/2018
.