9 MUSES Private Offices
Triaena Business Center provides modern, fully furnished and equipped offices ideal for professionals who want to organize their meetings in the center of Athens. No need for long term commitment. Just fill in the reservation form. Our offices, located in 15 Mesogeion Avenue, straight in the heart of Athens, and a 5 minute walk from the tube station can enhance your Company's profile. In a total areal of more than 500 sqm you will find.
Modern Executive Offices
Meeting Rooms and Board Rooms
Workshop and Event Rooms
Multilingual front-desk receptionists
Administration & Secretarial Services upon request
Reception with free broadband connectivity
Local phone line
High speed Internet connection, Wi-Fi Access point
Access to printers, copiers, faxes, scanners
Coffee and Refreshments
Cleaning Services within the cost
Combine your business meetings with the accommodation.
Working hours: Monday to Sunday, 09:00-21:00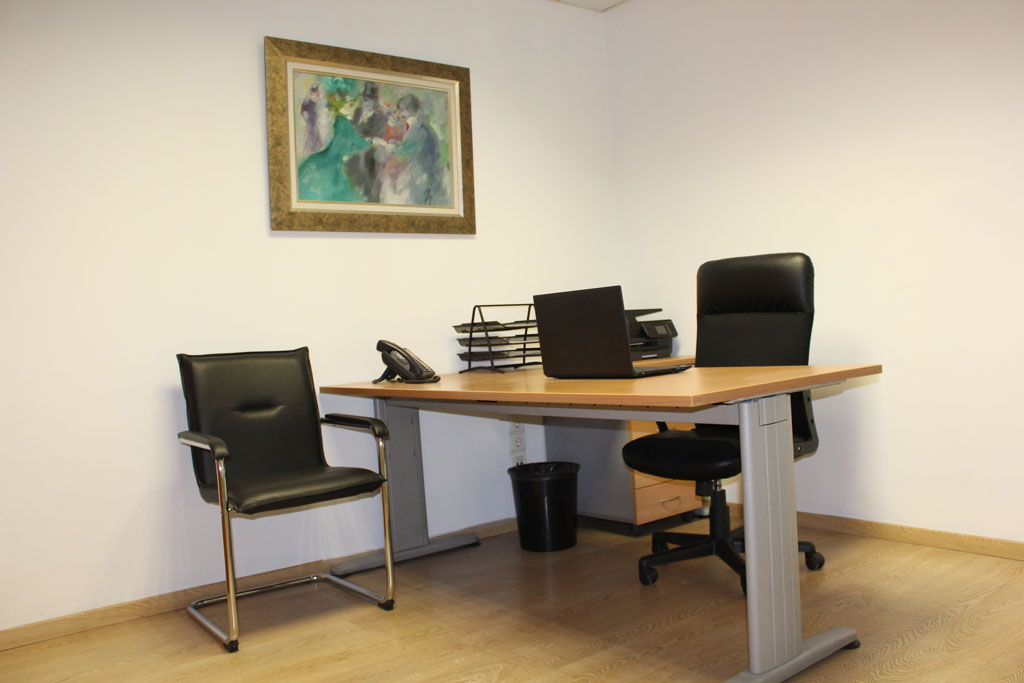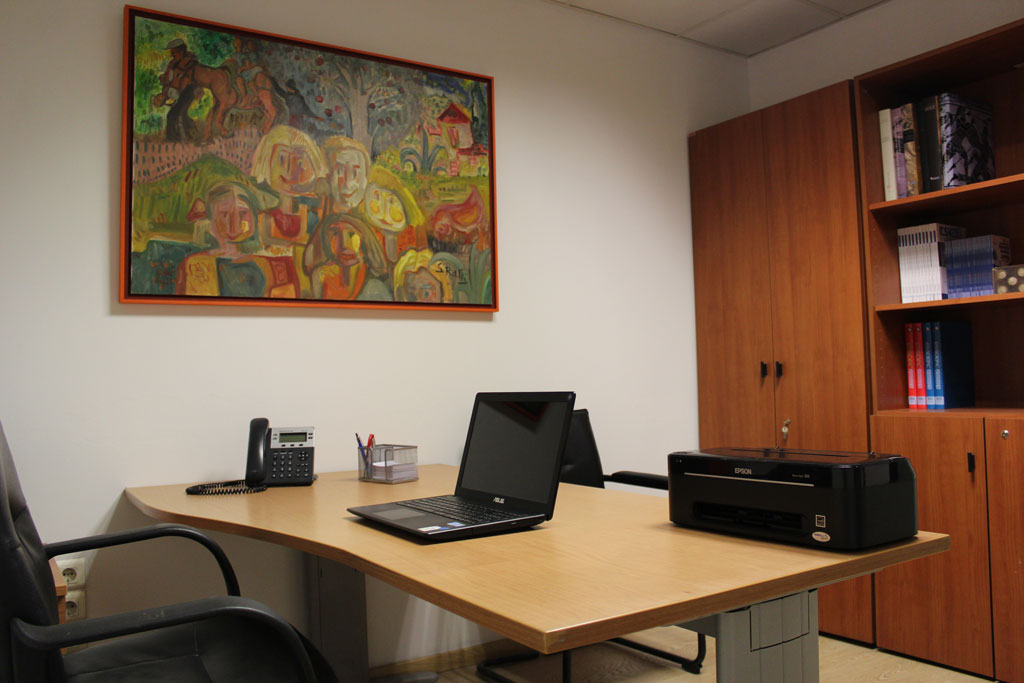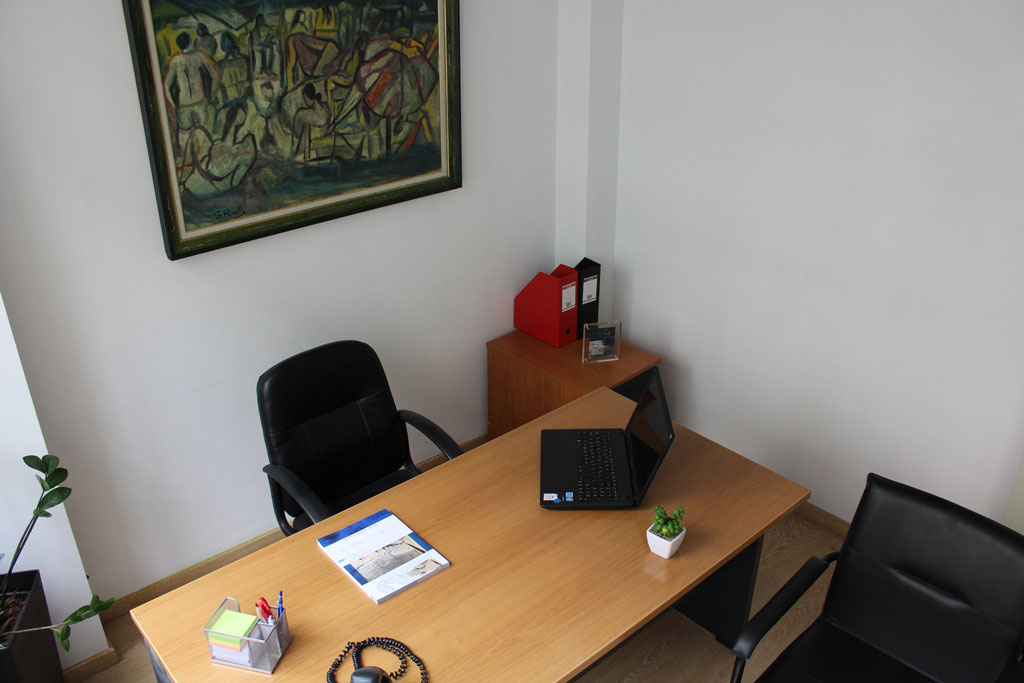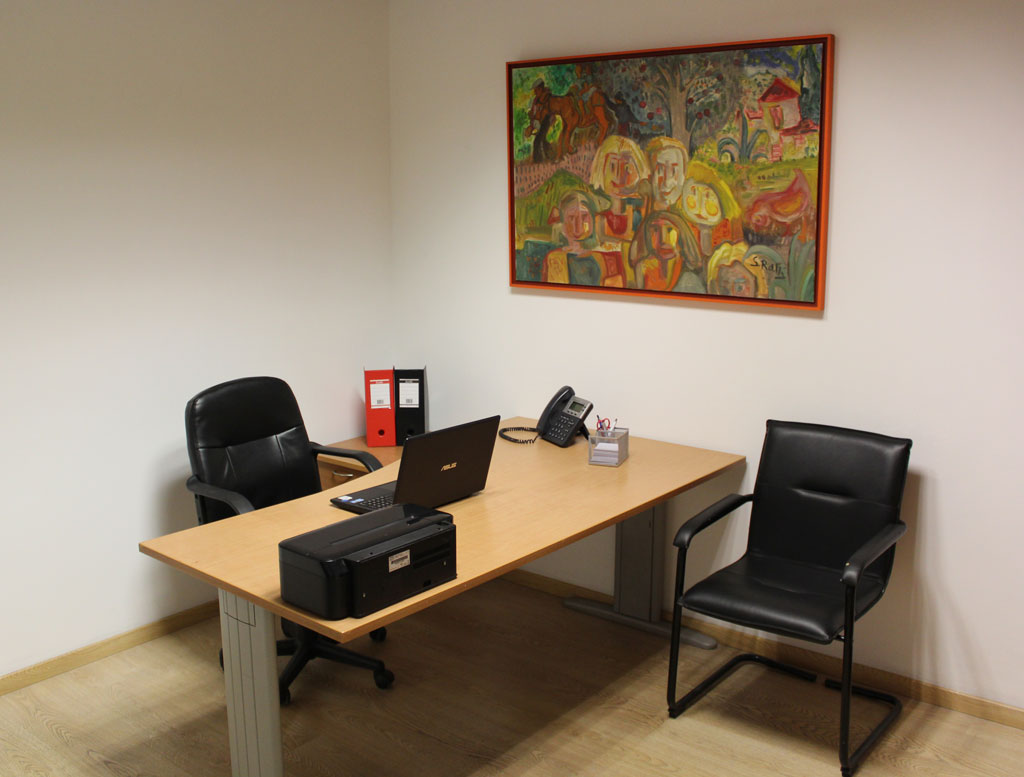 Pricelist
Amenities
Daily Rent Fees
Private office of 5sqm
from 35€
Cleaning Facilities
Front Desk Reception_ Mail Services
IT Support
Network Access Wireless (Intranet, Internet)
Basic Office Furnishing (Desk, Office Chair, drawer, desk light)
Electricity Supply, water and airconditioning
Unlimited consumption of American and/or instant coffee for you and your guests
Amenities on additional cost
Daily
Laptop provision
20€
Landline or Mobile Services
20€
Provision of dedicated secretary
50€